may the Buddha be within you.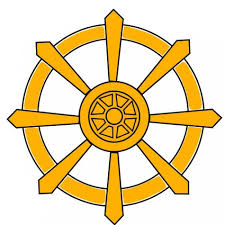 Home/Chains/Bracelets/Earrings/Clasps
Contact
About Us
Simply extraordinary craftsmanship
These highly detailed Buddha amulets are made by hand in Thailand. Each frame that houses the image is made of solid 18k gold. The image itself is usually composed of solid silver with 24k gold layering.
The amulet is protected from the elements by the clear acrylic covering. It is considered completely waterproof and dustproof. Made to last more than one lifetime.
Once sold these amulets can't be reordered. If we can answer any questions on our amulets please contact us at sales@23kgold.com

Amulet Frames are composed of real 18K gold

Amulets are made by hand in Thailand

Highly detail and only found in jewelry stores in Bangkok

All are one-of-a-kind and can not be reordered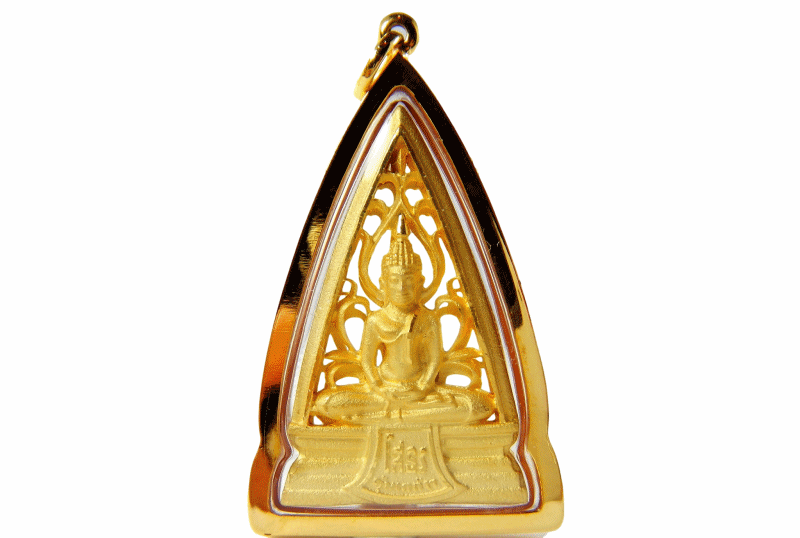 Solid 18K gold frame. 5.6 grams, Length: 1.5", Width: 7/8" Price $95.00 USD MSRP $195.00 USD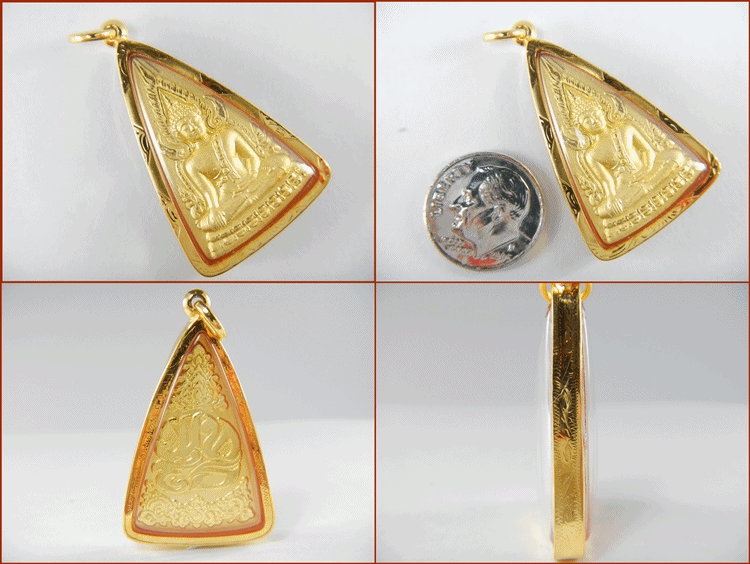 BA101 Solid 18K gold Frame. Chinarwatt Sitting Buddha from Thailand. 7.5 grams, Length: 1 3/8", Width:7/8"